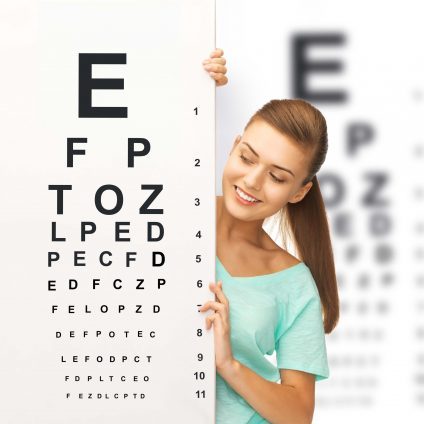 LASER VISION CORRECTION and LASIK
Everyone is talking about LASIK and other forms of laser vision correction.
A flap is cut in the cornea and then the flap is gently folded back. An Excimer Laser is used to reshape the cornea, much like a contact lens forms a new shape on the cornea, only the laser is permanent. The flap is then put back in place, acting like a natural bandage.
The "Wow!" effect of Lasik is the very rapid recovery of vision and the decreased level of discomfort post-operatively. You hear from people that they did not feel anything, and could see well the very first day. Most people have functional vision in 24-48 hours, although this is true in some cases, it must be noted that each person will heal at a different rate. Vision, although greatly improved immediately after surgery, continues to improve for some weeks, even months.
Everyones eyes are different. Even though you may have had a friend who has had LASIK, it does not mean it is right for you. If you are interested in laser vision correction, we will be happy to guide you in picking the right surgeon, procedure and laser appropriate for you. For many of you who are long-term contact lens wearers my pre-operative input can make the difference between an excellent result and a mediocre one.
Post-operatively we can monitor your eyes, and taper medications to arrive at the best possible result. After all, no one knows your eyes better than your optometrist.
A WIDE RANGE OF
OPTOMETRY SERVICES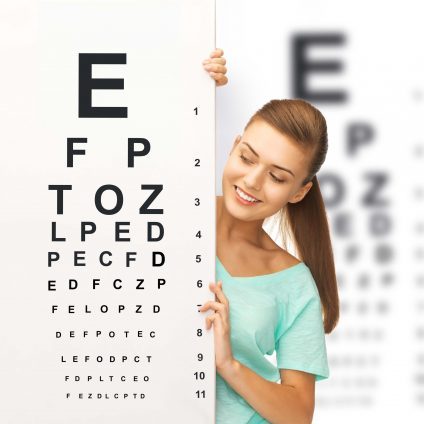 Comprehensive Exams
Our staff creates a caring and comfortable environment to help your family feel right at home with our comprehensize medical exams.
Optical
Our optical staff has years of experience in adjusting and fixing glasses. We also showcase over 700 frames including designer brands.
Contact Lenses
Our optometrists work with you to determine which material, brand, and design is best for your eyes and your lifestyle.
Glaucoma
We screen every patient and use advanced technologies for treatment in the prevention of vision loss from Glaucoma.  Glaucoma is referred to as the sneak thief of vision loss and the only detection is through a comprehensive eye examination.
Diabetic Eye Exams
Diabetes is a leading cause of blindness.  Our doctors will assess for damage to small vessels and communicate with your primary care physician.   The early stages of damage do not cause changes in vision and you will not have symptoms. Only an eye exam can detect the problem and prevent vision loss.  
Macular Degeneration
Our doctors are the first to lead the revolution in vision loss prevention through Adapt Dx - a test that can detect age related macular degeneration (AMD) 3 years earlier.  Early detection leads to better vision outcomes.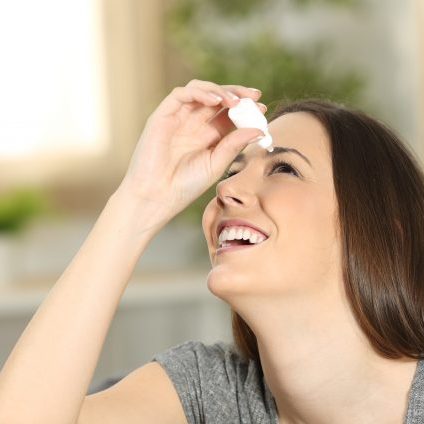 Dry Eye and Lipiflow
Our optometrists perform a thorough medical history and eye exam to evaluate you for dry eye and offer various treatments.
Surgical Management
Interested in LASIK or cataract surgery? Our team of optometrists are trained in co-management to improve your experience.
Low Vision
People who have lost eyesight due to injuries or eye disease require special products to help them function as independently as possible. Our staff is trained to demonstrate the use these devices to improve your quality of life.
Emergency Eye Care
We are available for your emergency eye issues such as eye injuries, eye infections and more.