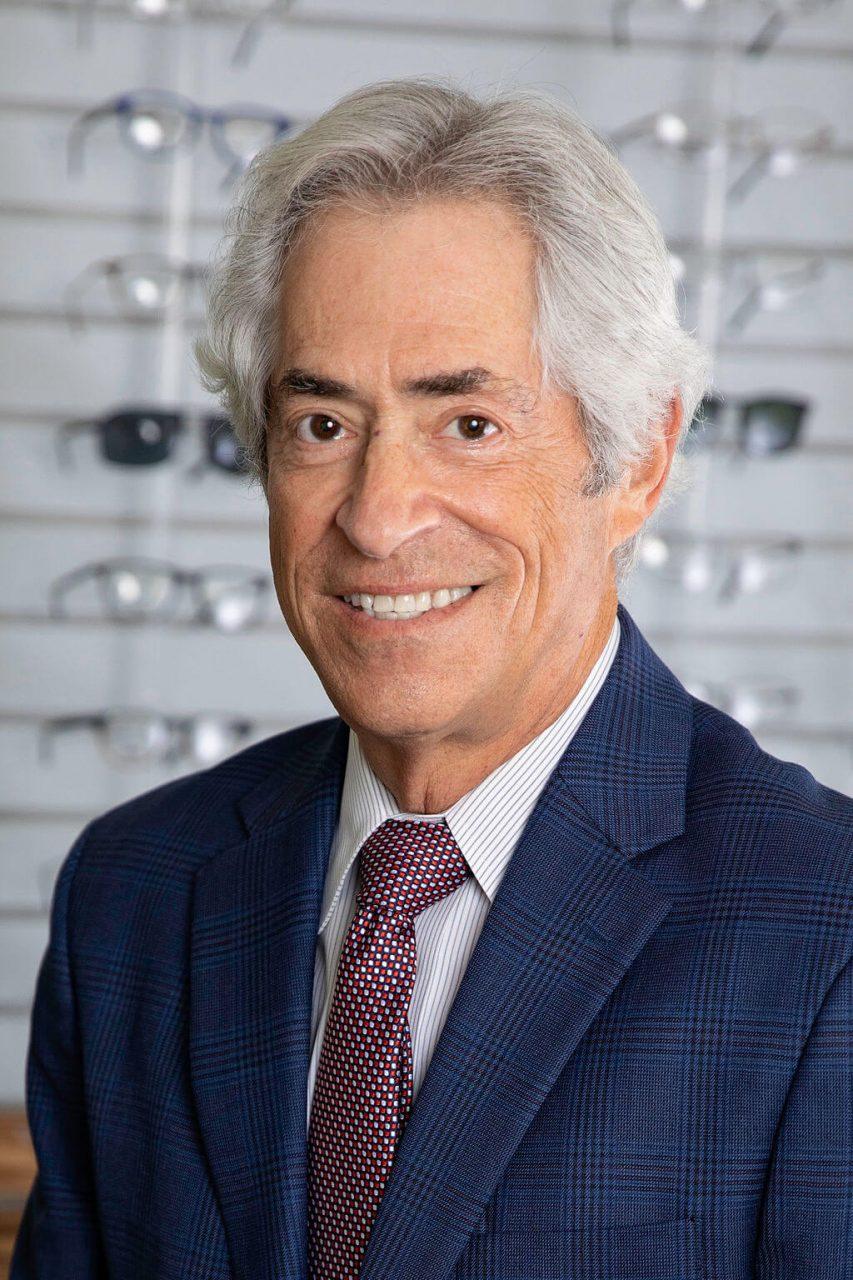 Joseph Goldberg, O.D., Emeritus
Joseph Goldberg, O.D., is a native Delawarean who went to Elon University and then onto Southern College of Optometry where he received his O.D. degree. He has been in private practice since 1973. He did a one year post graduate course at the Gesell Institute of Child Development in New Haven, Ct. in 1974.
He was a consultant to the Mary Campbell center for seven years, and worked part time at the Nemours Health Clinic. He was treasurer of the Delaware Optometric Association for two years.
He has been a member of the Delaware Optometric Assoc., and the College of Optometrists in Vision Development and the Optometric Extension program for twenty years. Outside interests are jogging, raquetball, swimming, golf, photography, scuba diving, and trips to the shore. He is married and together they have eight grandchildren.
Dr. Goldberg retired from his clinical care responsibilities with Wilmington Family Eye Care in March, 2021.